Event experts and suppliers for over a decade.
The Peak Summit is a multifaceted event and media agency.  Producing and managing festivals and events is a large part of what we do, but it's hardly the whole picture.  The categories listed below outline the company's focuses.
If the event says "I produced it", that means that the Peak Summit performed all meaningful processes without partnership, including booking, sponsorship accrual/fulfillment, team/project/grounds management, graphic, PR, venue scouting, HR, video editing, ad buying, and generalized nuts-and-bolts management. Otherwise, most of the projects have short role descriptions to elucidate  the company's capabilities.
Peak Summit Productions is available to fill these rolls for most projects.
Call Myron Koch for a discussion.  (502) 599-7636
or email him at Myron@MyronKoch.com
Peak Summit expertise includes



Talent booking and management
Event organization, large and small scale
Team, project, & grounds mgmt
Graphic design & layout
PR & advertisement (develop & buy)
Web design
Video editing & Videography
Sponsorship accrual/fulfillment
Photography
Myron Koch
2018-04-19T16:53:09+00:00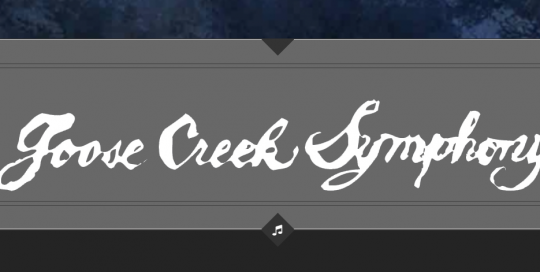 CD Catalog / Sync License Management
Web Design
Thanks to Lloyd from Goose on